Lauren Haggerty, MSPT, BCN is the Founder and President of Brain Love Neurotherapy. Lauren did her undergraduate work in psychology, receiving a B.S. from George Mason University. She went on to complete her Masters Degree in Physical Therapy at Marymount University in Arlington, VA.
Lauren has worked with children as a Physical Therapist since 2000. She became active in the Neurofeedback field in early 2015 and received Board Certification in August of 2016.
Brain Love acquired and uses state of the art Neurofield and Neuroguide systems. Lauren attended training sessions with Dr. Nicholas Dogris Ph. D., BCN, creator of the Neurofield system and with Jamie Moore RN, BCN, and others in the Neurotherapy field.
Lauren believes in the power of Neurofeedback to teach injured brains how to heal themselves. She is dedicated to staying current with the latest knowledge in the field in order to bring the fastest and most clinically effective treatments to her clients. She does this by consulting with other experienced practitioners, attending continuing education conferences regularly, reading journal articles and communicating with peers who use the same systems.
At Brain Love, Lauren is particularly interested in how Neurofeedback can help restore regulated movement to individuals who have had their movements dysregulated by a brain insult.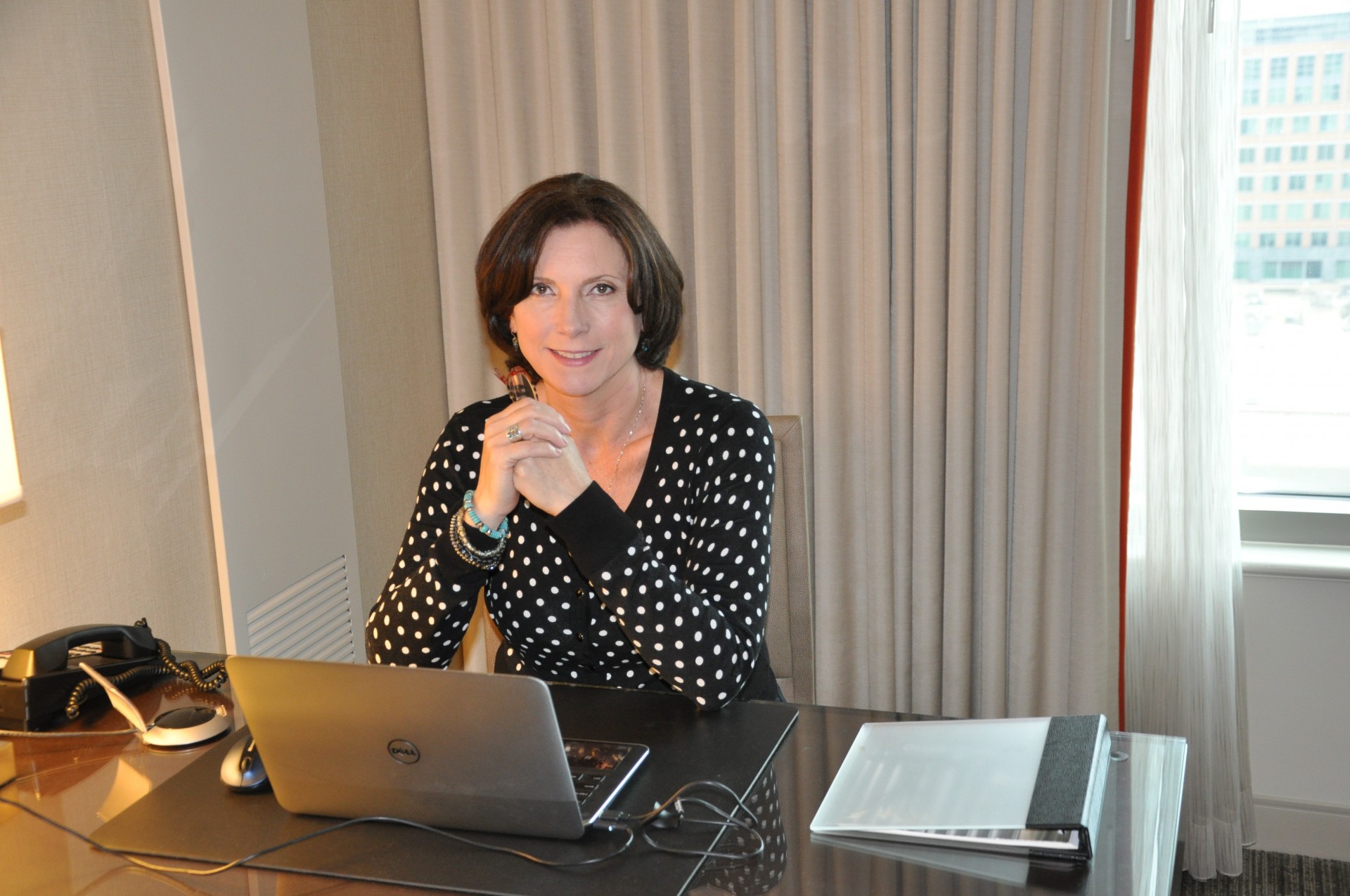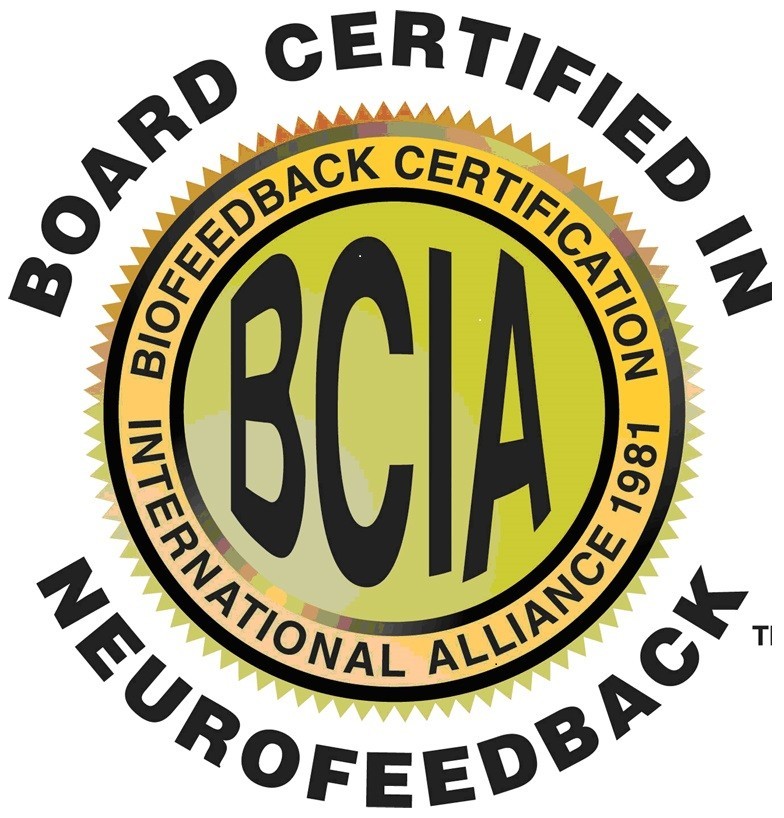 Lauren K. Haggerty
Masters Degree Physical Therapy,
BS Psychology, BCN