Neurotherapy is recommended by medical professionals and is certified by the FDA.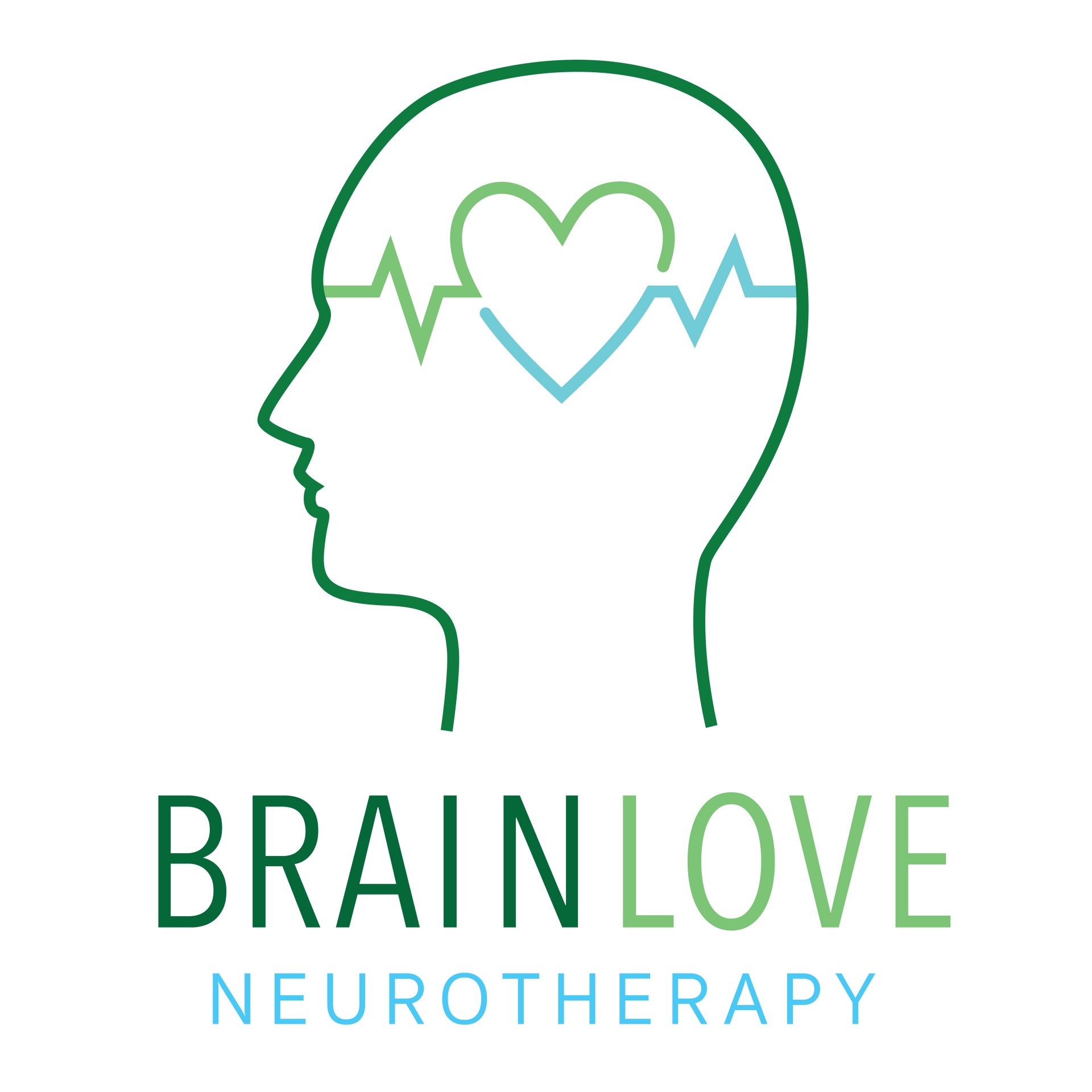 Neurotherapy uses brain mapping, operant conditioning and low intensity pulsed EMF technology to help clients with a variety of conditions.
Research shows neurotherapy to be a potentially useful intervention for a range of brain-related conditions.

For a comprehensive list of conditions and research that supports the efficacy of Neurotherapy please click here.

.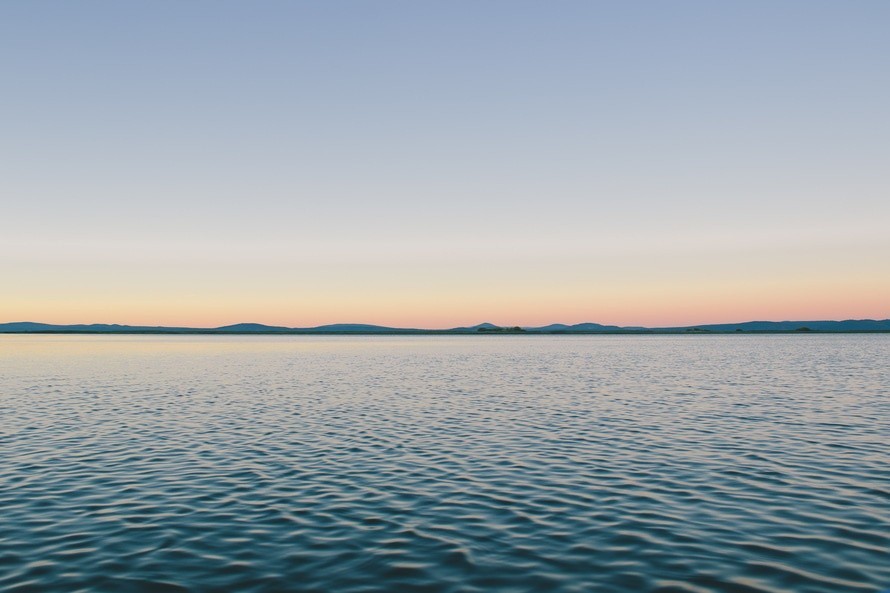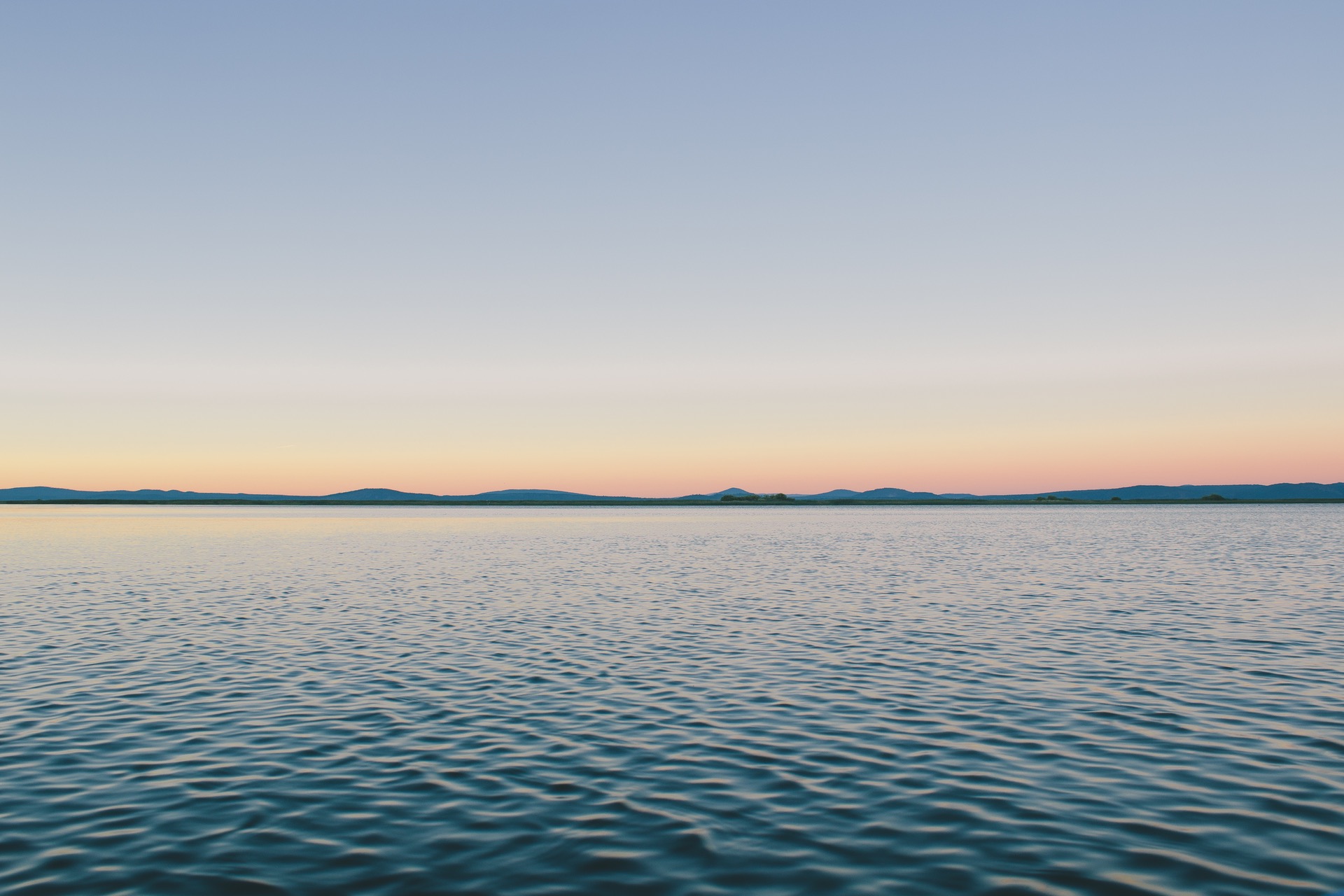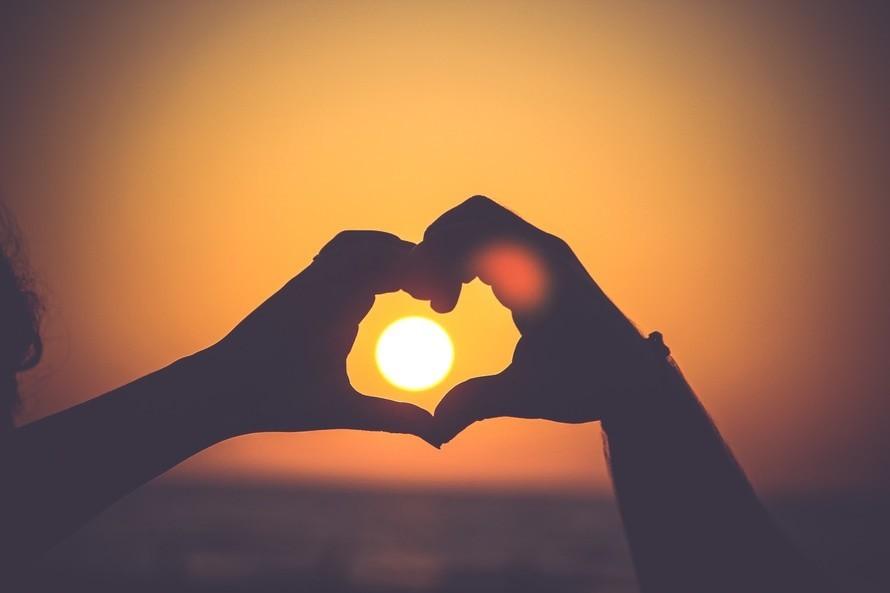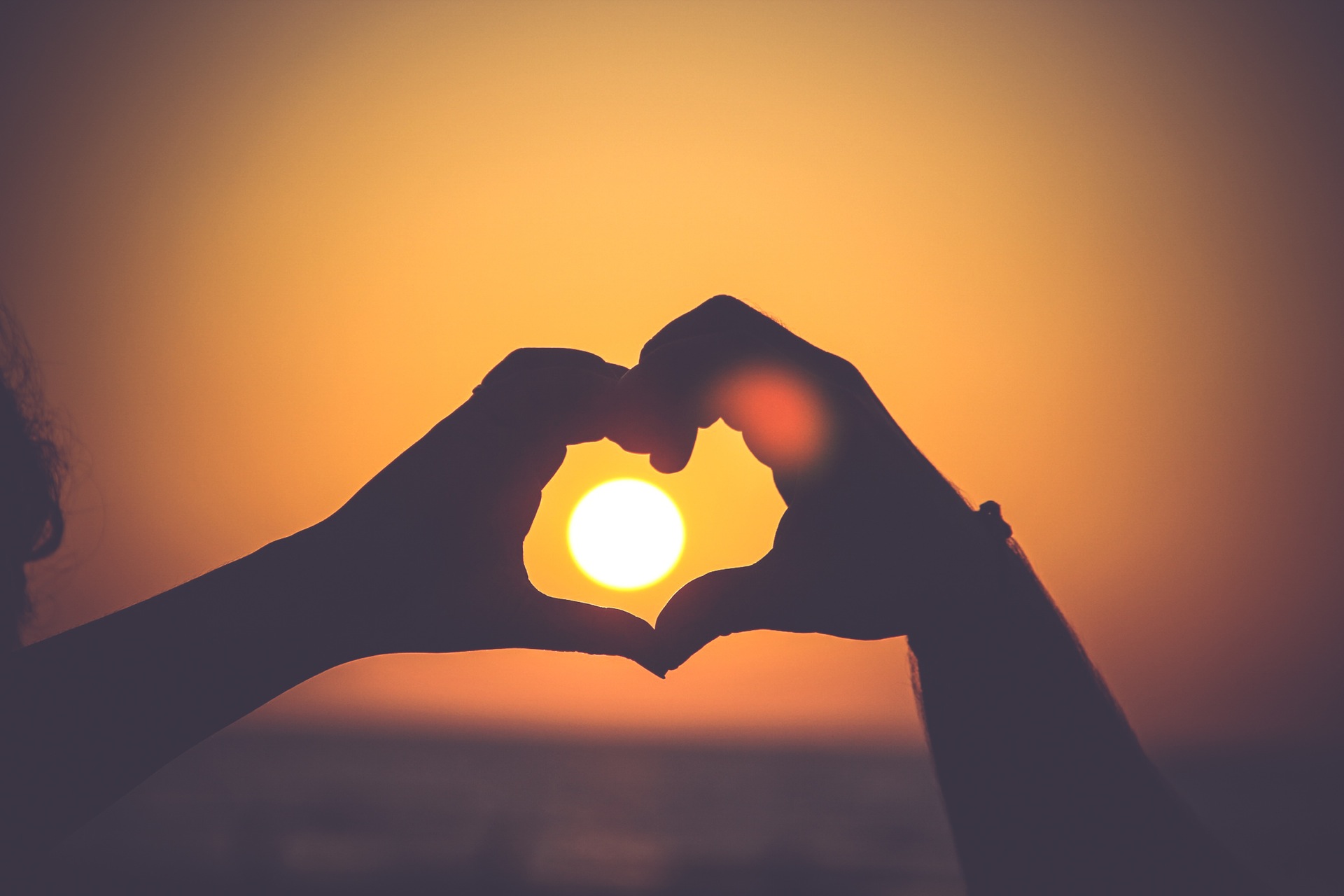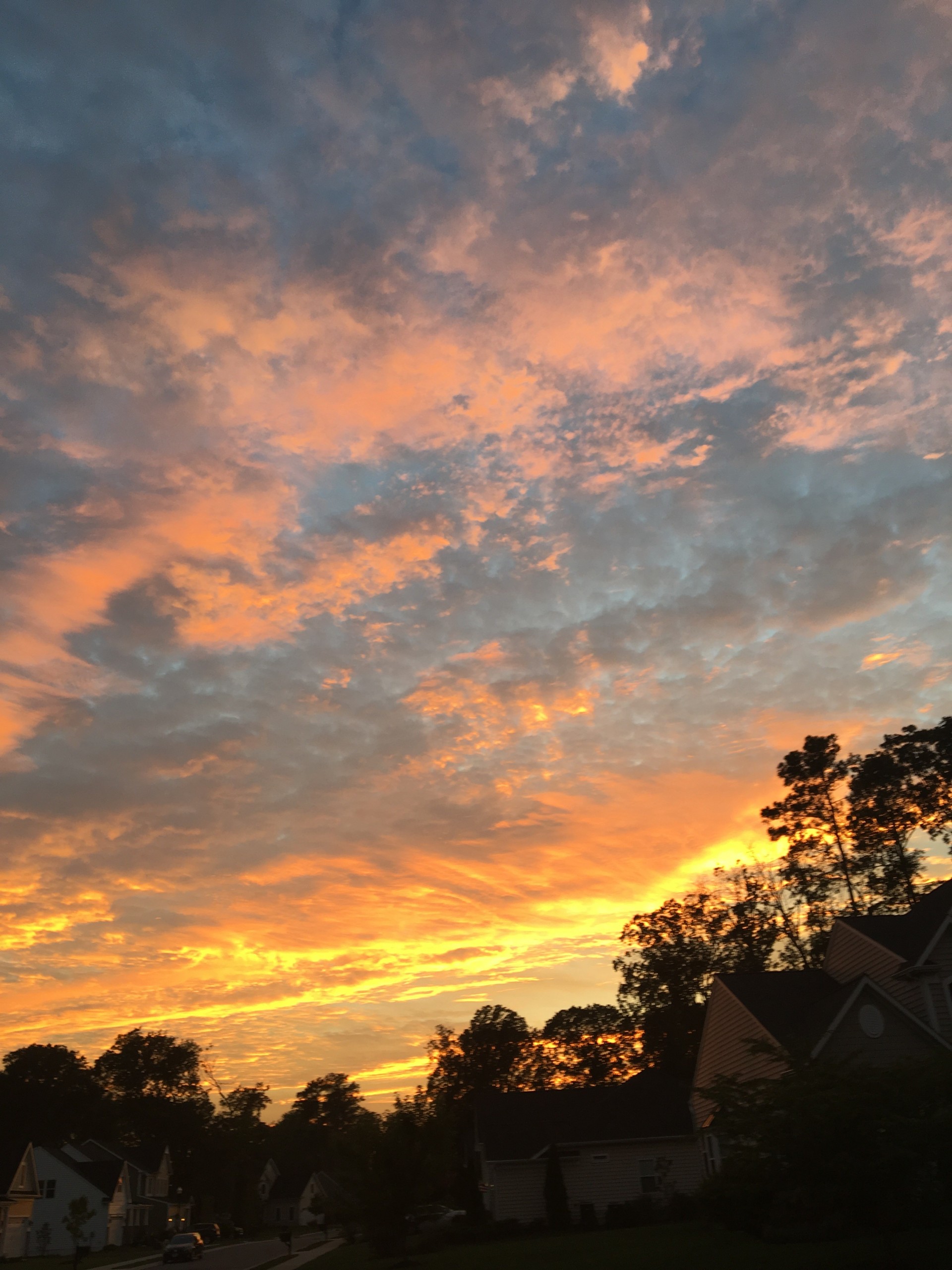 Brain Love Neurotherapy Services
For your free initial consultation, please call 302-278-7828
Email: Lauren@Brainloveneurotherapy.com
19633 Blue Bird Lane, #5
Rehoboth Beach, DE 19971
302-278-7828
Lauren@brainloveneurotherapy.com